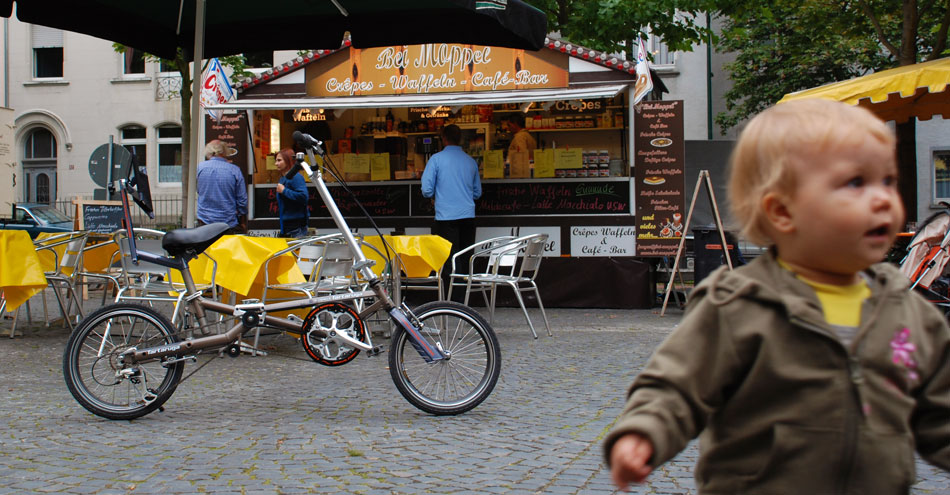 Tartaruga Entertainment Works is for people living in a modern society and we believe all need a variety of exciting entertainment options in their daily lives.
Currently, people care for Ecology or Health Care issues and focus on causes.
We believe that what if we can create a purpose that results in something good for the environment or good for health and results from people's 'Emotional FUN'.


Tartaruga Entertainment Works is design studio that creates exciting entertainment for emotion.
Our group consists of proven professionals who have contributed to producing numerous hit video games for a leading game maker.
Our passion is creating exhilarating products that capture the essence of enjoyment from many possible activities, condense it, and reproduce it in three minutes- all for a 100-yen coin experience.
With our extensive industry expertise, we have successfully developed many different kinds of products for different fields of industries.


Our studio has worked on many product planning and design proposal in accordance with a client's request.
We not only give advice on design but also completely redesign different kinds of products for clients.
And of course, we love to develop, design, produce and sell our own line of in-house emotional products!