"CarryME" (Pacific Cycles)

Pacific Cycles is the developer of many famous small wheel bicycles worldwide, including the producing the whole series of Tartaruga bicycles for us.
The personal commuter "CarryME" was designed by Pacific Cycles founder, George Lin.
Together we styled CarryME series with a new brand image, model colors, logo and package design.
The new styled CarryME is highly successful worldwide, meeting the personal transport needs of people around the world.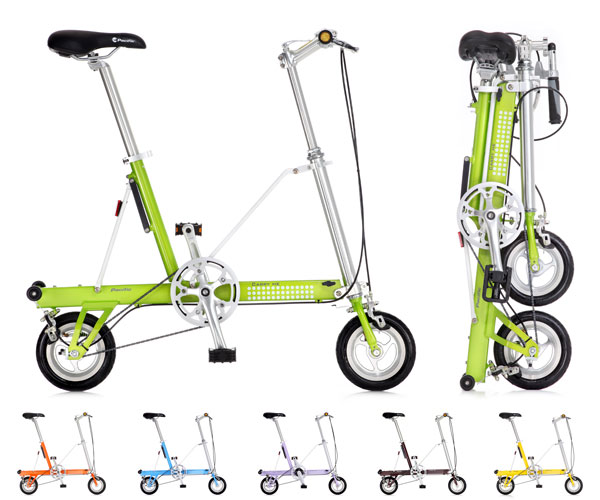 "IF MODE" (Pacific Cycles)

The urban folding city bike "IF MODE" was invented by UK designer, Mark Sanders.
and developed by Pacific Cycles.
Together we introduced a bold new styling for IF MODE with original frame color and graphic design.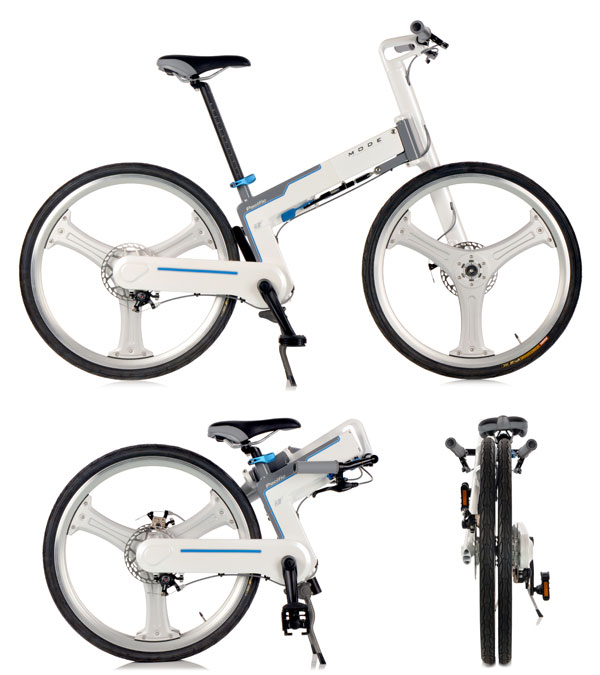 "Desk top character"

For a promotional campaign: "More drink Milk!", the client wanted a pc software with an interactive character.
A simple downloadable software, then after installed, the character can be communicate with user and give some suggestion to drink milk more.
We created the background story, character styling and character design.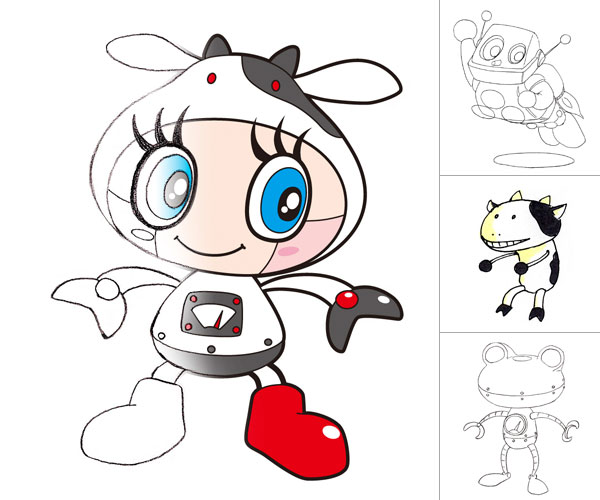 "Amusement machines"

Design of video game cabinet is our original background, almost our creation philosophy has come from this experience.
We have originated and fabricated several different project, for example: 'Street Car Racing', 'Rafting', 'Space Wars', 'Dogfight'....
We analyzed the essences of each theme and try to find the 'Key of emotion', then drafted and modeled the design from these keys to create and emotional experience physically and visually.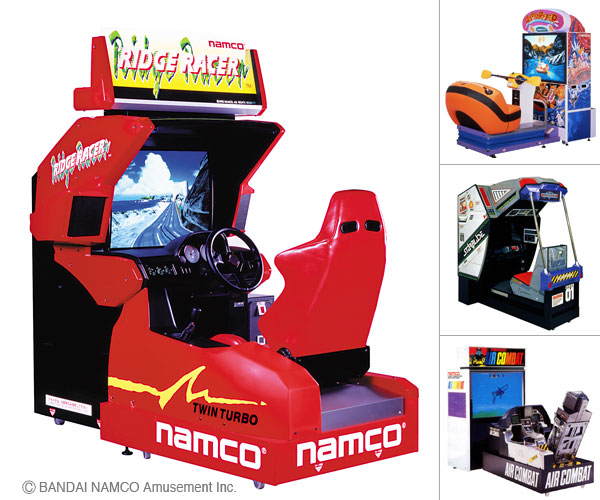 "Original Bathroom Hardware Design"

A major renovation company wanted to make their own original bathroom accessory and hardware line.
Their push came from customers not finding their ideal stylish accessories in catalogs from many other major suppliers.
The concept we were given was: 'Simply, Cool!'.
We conceptualized and shaped the ideas on paper and then modeled real samples in clay for true visualization.