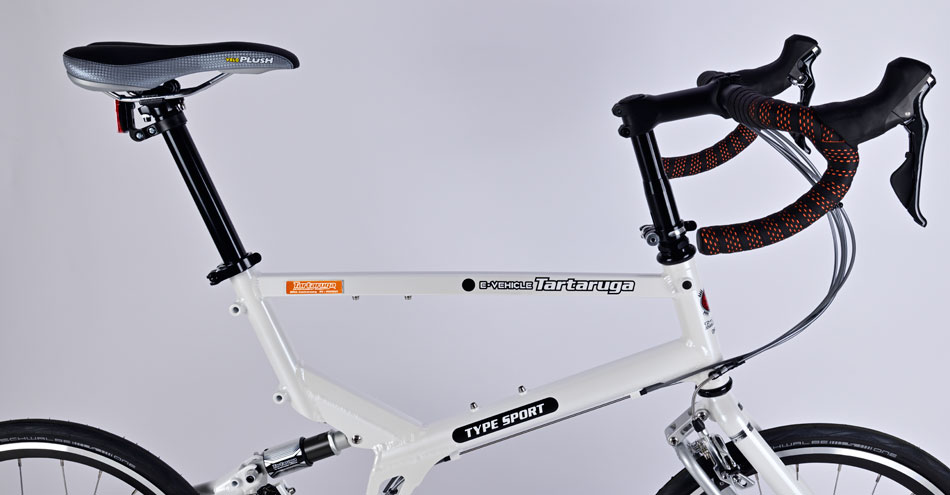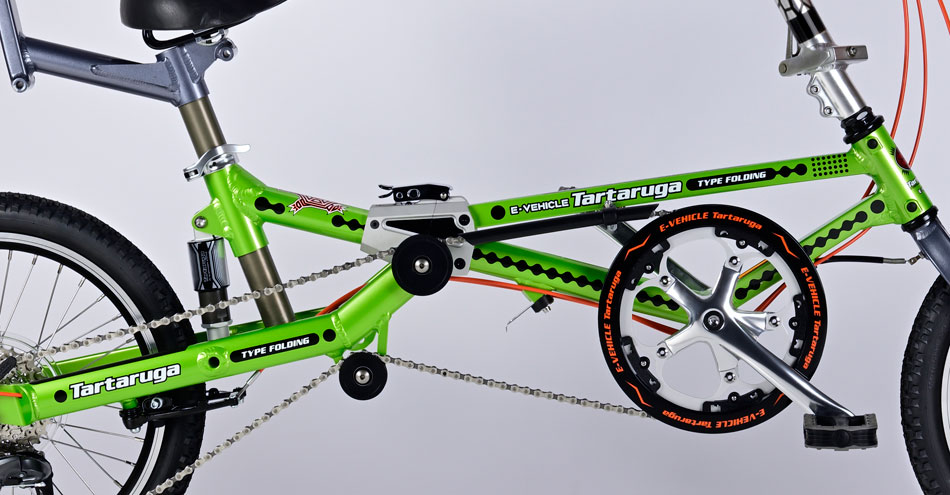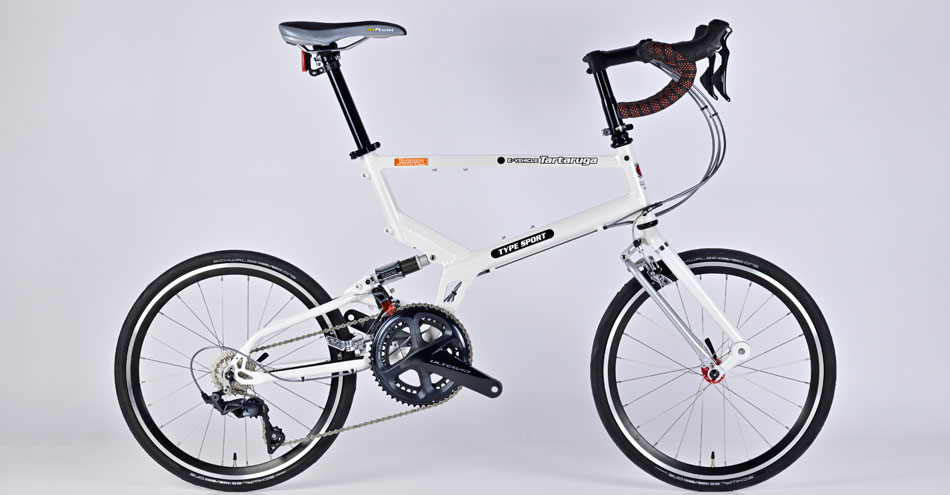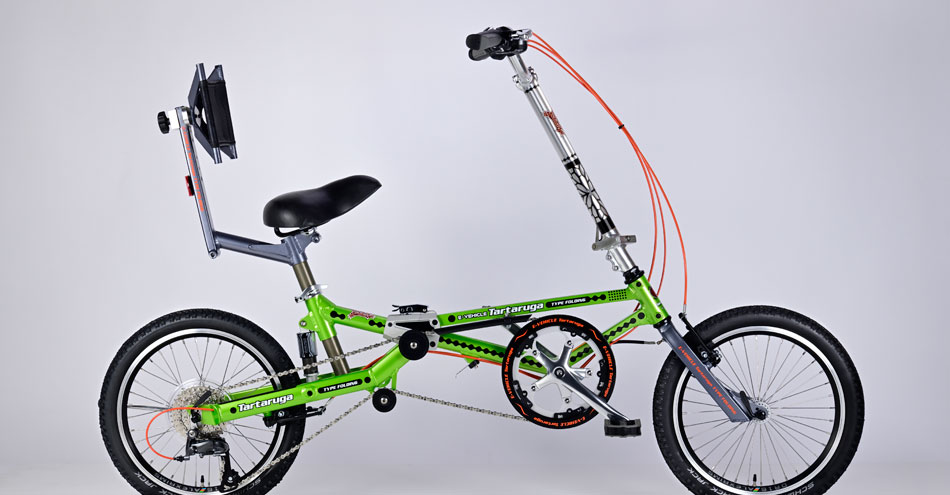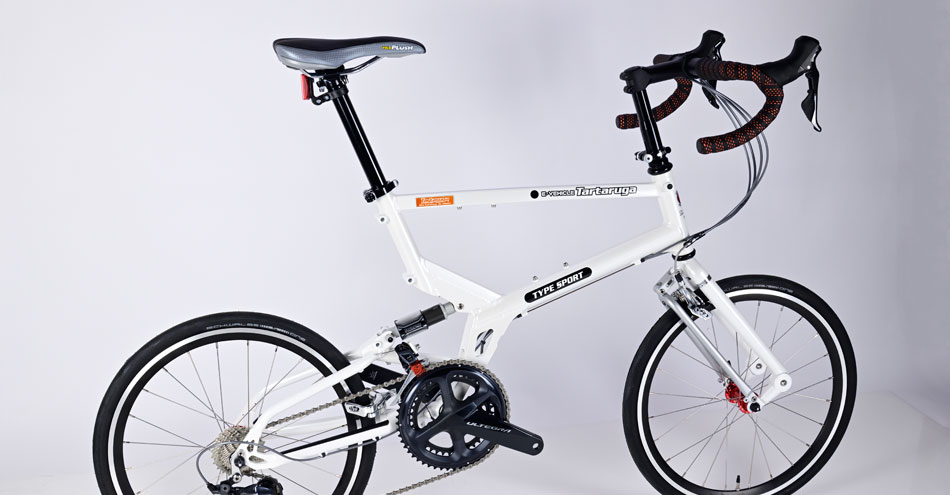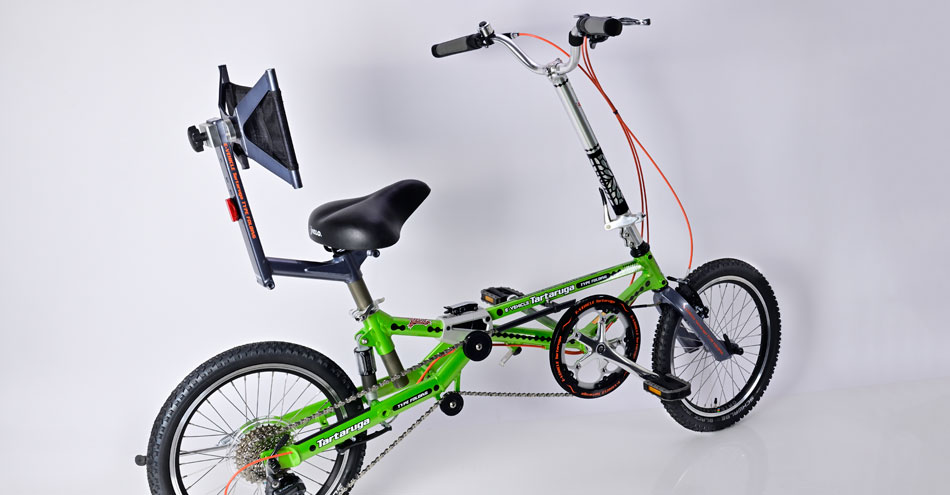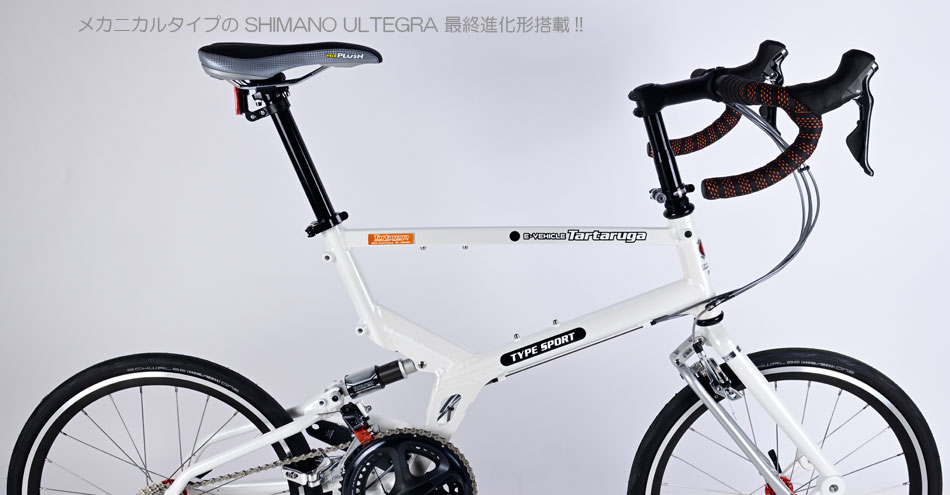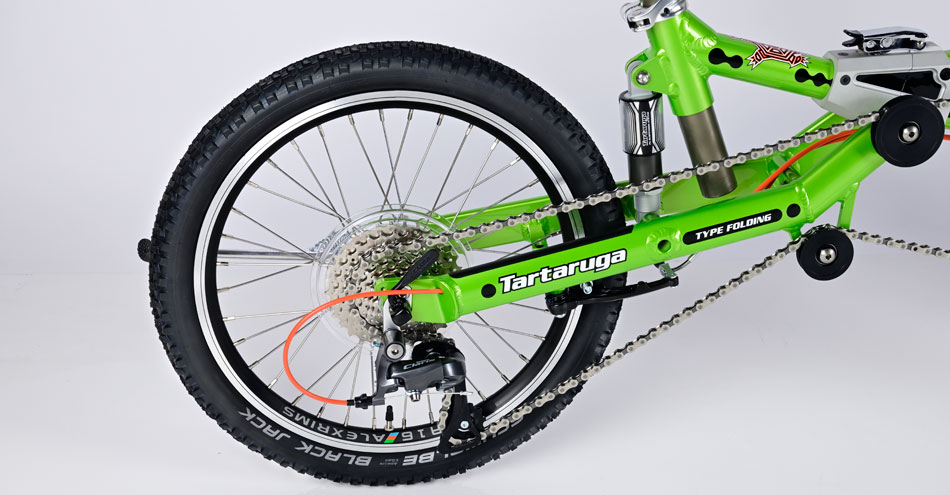 Tartaruga Entertainment Works was Celebrating their 20th anniversary in 2021.
So we made limited edition run for Type FOLDING and Type SPORT to celebrate our 20th anniversary.
Each model is only 20 pieces for world wide.

A Tartaruga 20th Anniversary memorial plate was crafted from CNC alloy and then finished with a clear orange anodized.
Each frame was given a number that was laser engraved into the plate.
And as a final highlighting touch a silver swirl CNC finished frame was created by machining the boarder to create a unique combination of finish and detail to each small plate.
Because we are a Design Studio, each detail and styling point was crafted to highlight images and feelings and recognition of Tartaruga over our 20 years.


Tartaruga Type SPORT ULTEGRA ver.1.5 20th Anniversary MODEL Price:JPY349,000-(Including TAX : JPY383,900-)

When we start to sell the Tartaruga Type SPORT, there was a special model like BTO to use Shimano ULTEGRA to installed, that is Flag ship model in that moment.
We reproduction this model to install the final mechanical type model of Shimano ULTEGRA (R-8000 seris) on base latest Tartaruga Type SPORT ver.1.5 frame on base.
This is Pure Compact Road racing model, you can get the feel Tartaruga Type SPORT's high performance.

We installed upper grade hub of our DX used shield bearing hub.
It's for 11speed hub and Red anodized finished, combine with special deep rim by 24 sporks.
This combination of Pearl White frame color with Red anodized hub makes appealed like 'We are Japanese brand.'.

Caution: This model has 24 sporks, so please care the total weight to carry the luggage less than the other standard models.
This model does not include pedal.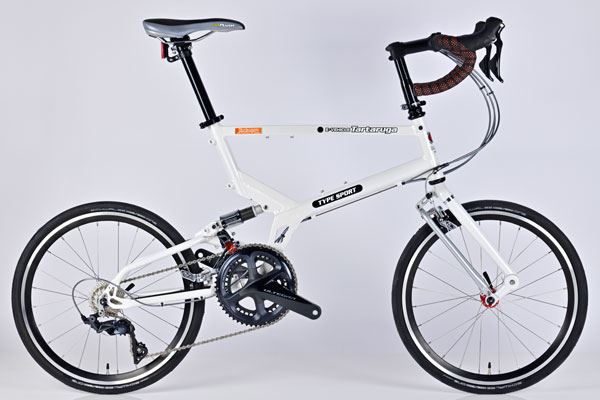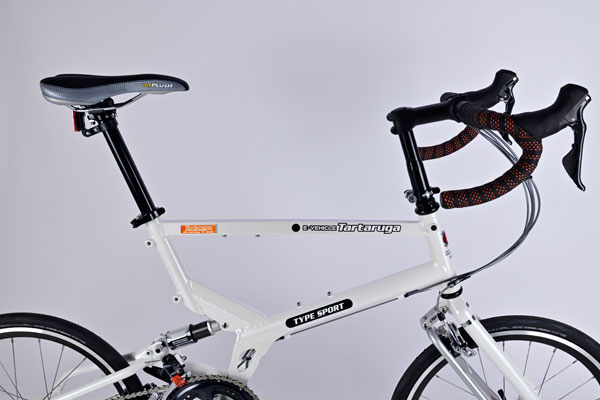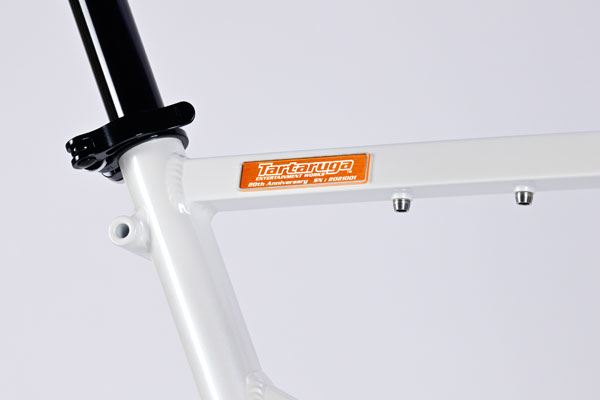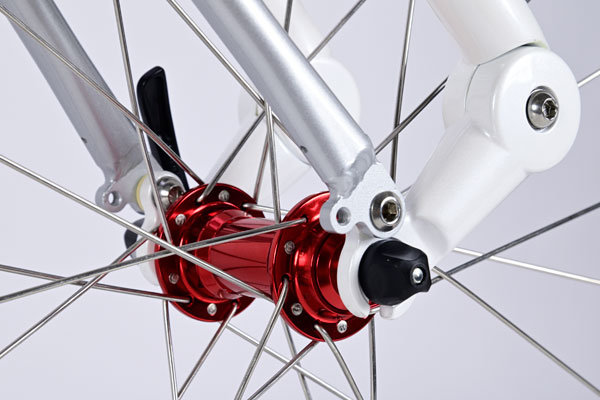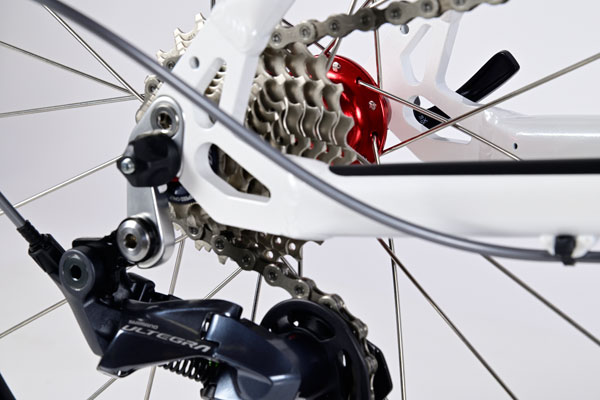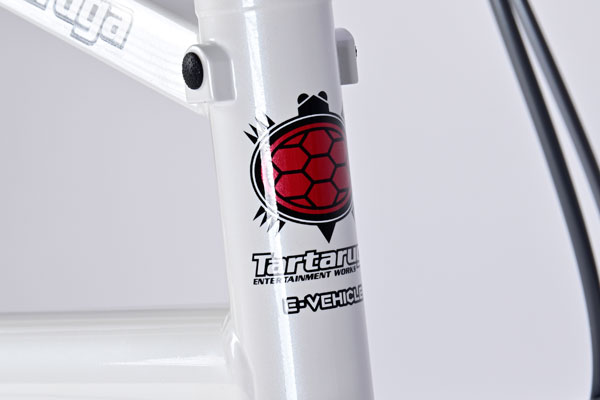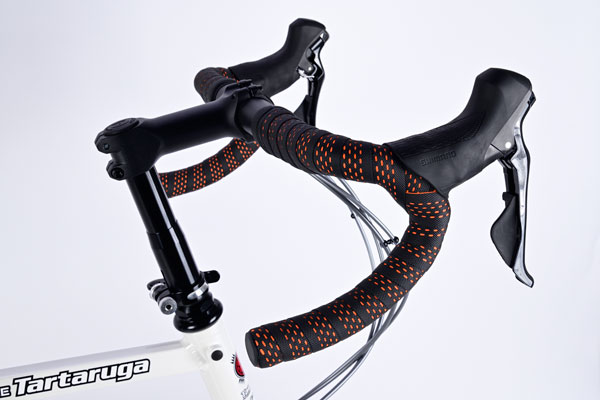 Tartaruga Type FOLDING ver.1.7 20th Anniversary MODEL Price:JPY210,000-(Including TAX : JPY231,000-)

This 20th Anniversary model uses Tartaruga Type FOLDING ver.1.7 as base for enhancing.
We do reproduction out 10th Anniversary model Tartaruga Type FOLDING, which to honor our first and original Type F eye-catching 'Green' color that highlights the frame including the original unique graphic for sales starting in 2001.
Also, all outer cable use 'Orange' color which also line up for sales staring in 2001, and it our corporate color too.

We installed Schwalbe Black Jack to this model, only different point to create semi-SUV image for this 20th Anniversary MODEL.

Caution: It has Schwalbe Black Jack installed, however please do not use real off-road situation, like downhill.