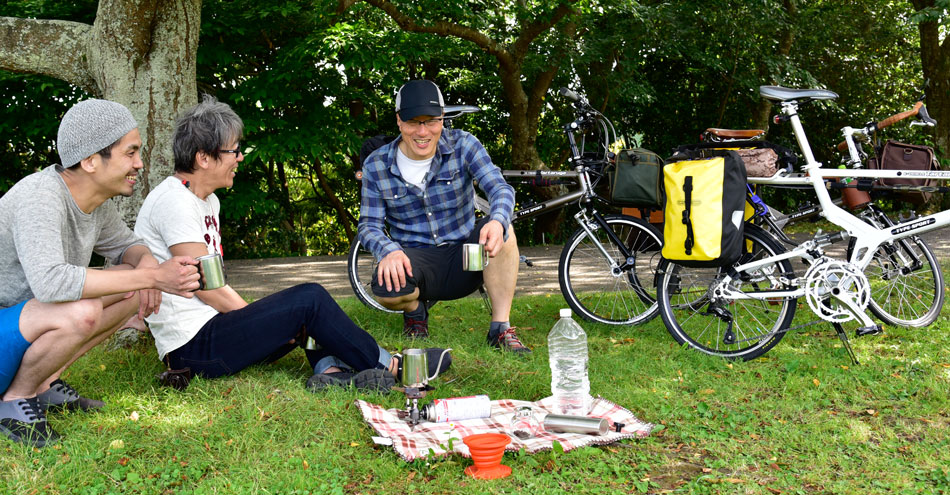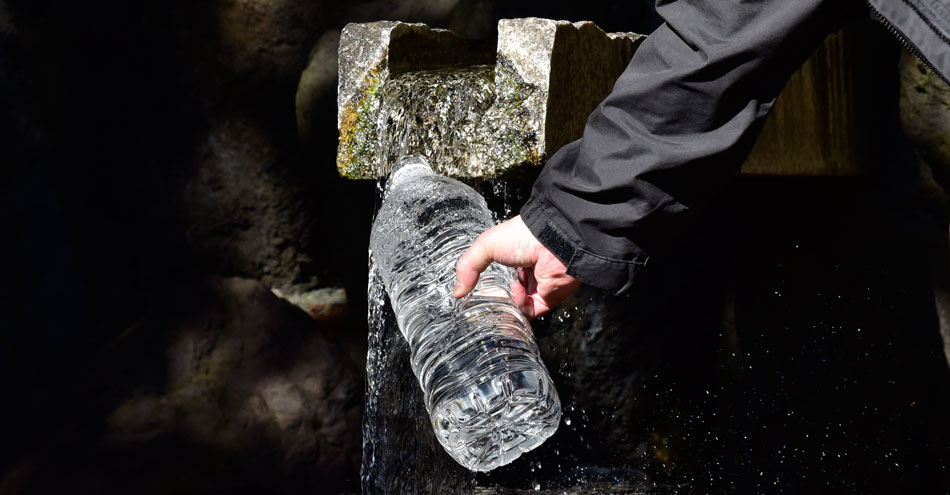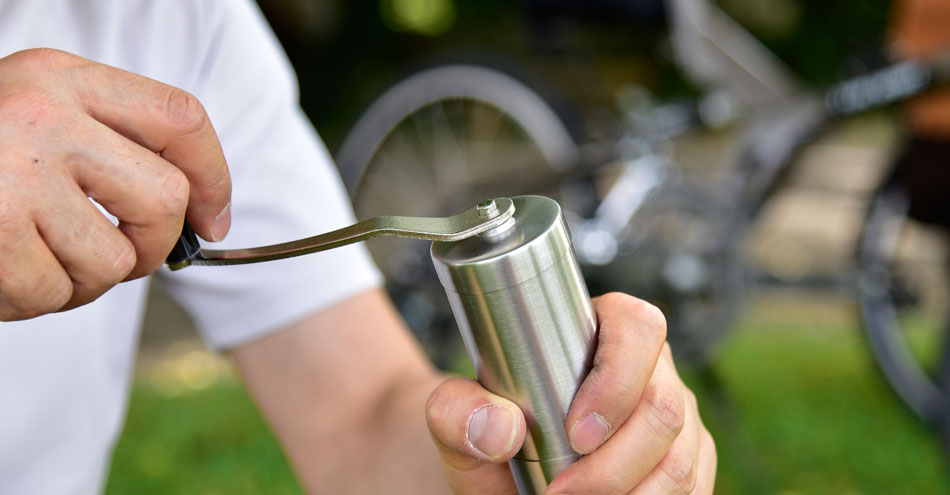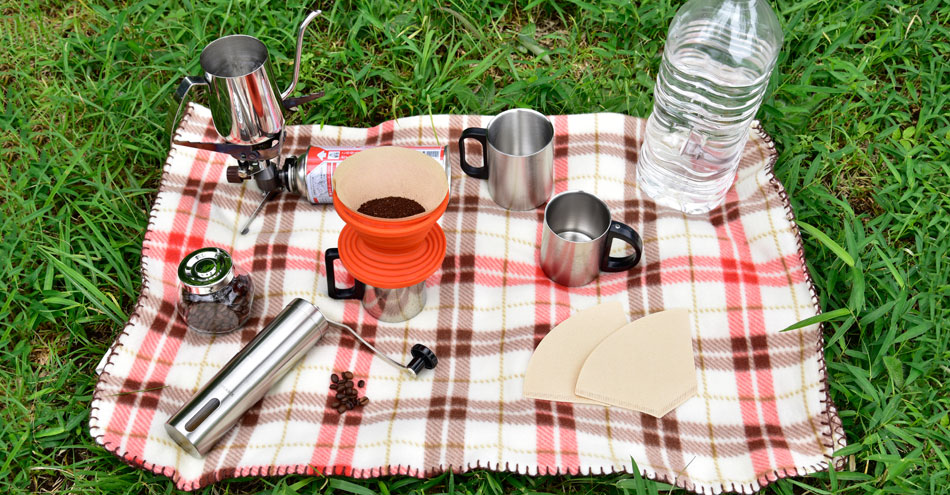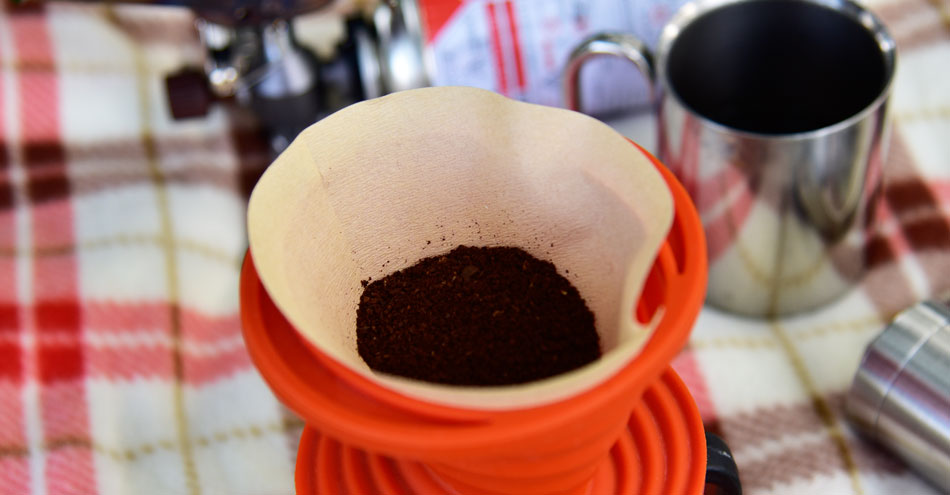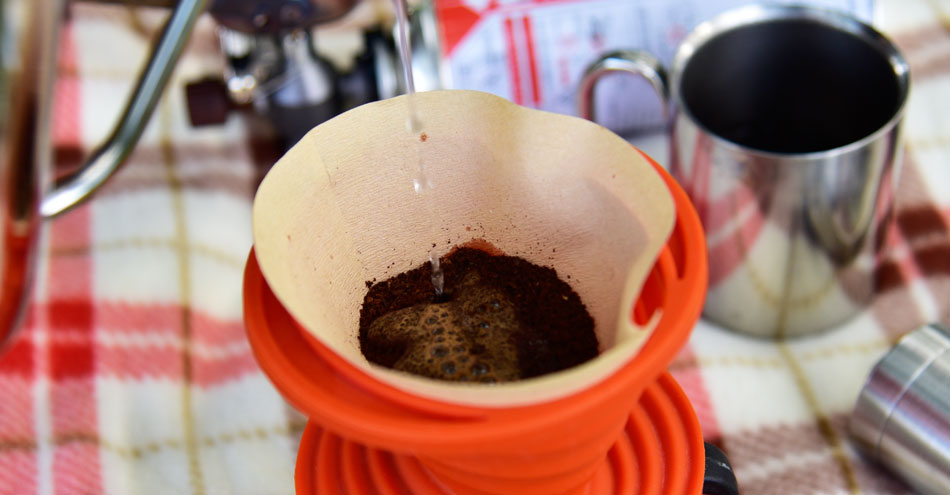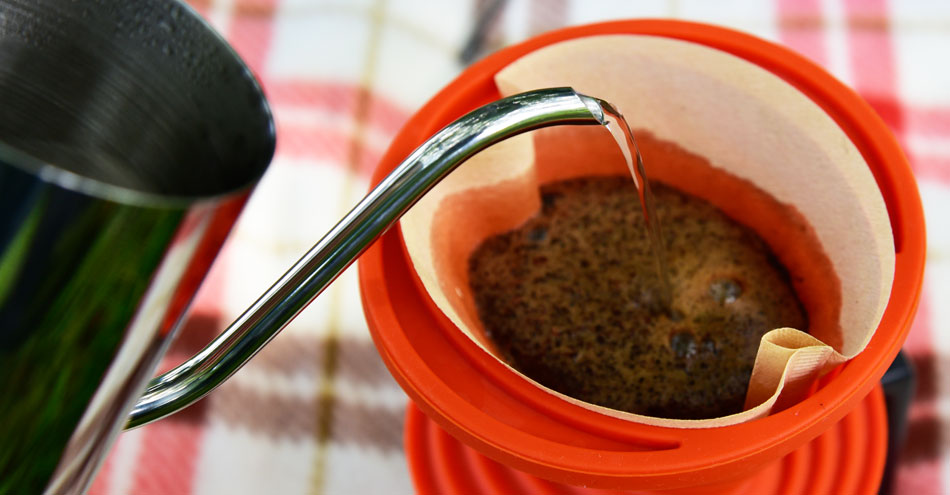 Traveling with Tartaruga Type SPORT is great fun.
It can be get freedom, just pedaling to move to go forward to follow your mind to listen the voice.
We recommend just to add to carry some devise to make coffee to your feel free traveling with Tartaruga Type SPORT, you can get great wonderful relax time.
Let's go to your feel free adventure with Tartaruga Type SPORT to pack your coffee set to pannier bag!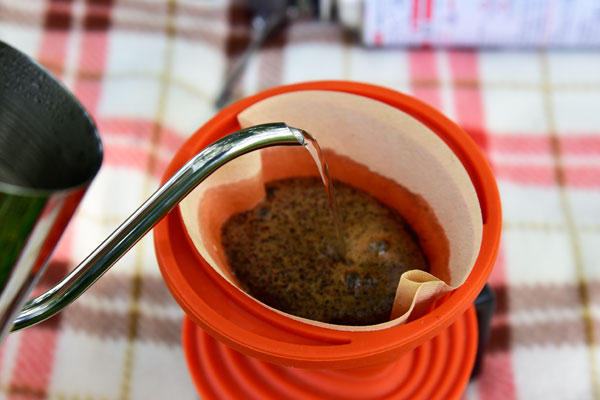 Wonderful coffee brake
If you carry cap and instant coffee, you can have hot coffee just make hot water simply to get your own open air cafe anywhere.

However, it should be turned to special time!
We strongly recommend to make real drip coffee to carry hand coffee mil with coffee beans for enjoy.
The milling coffee swells after pour the hot water, your relax time getting excited by coffee smell.
And also you can get great delicious coffee!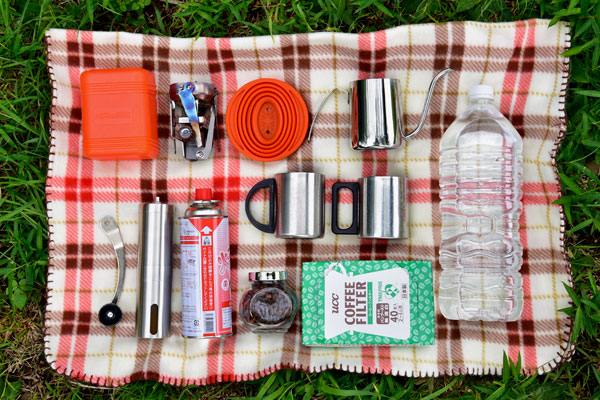 What is inside to pack for pannier bag?
-Handy stove for outdoor use
You can find high power handy stove to use cassette gas, we recommend it.
-Cassette gas for stove
-Kettle
We recommend coffee kettle what it has thin spout to make delicious coffee.
-Coffee dripper for paper filter
-Handy type coffee mil
-Paper filter
-Coffee beans
-Cup
-Water
-Small rag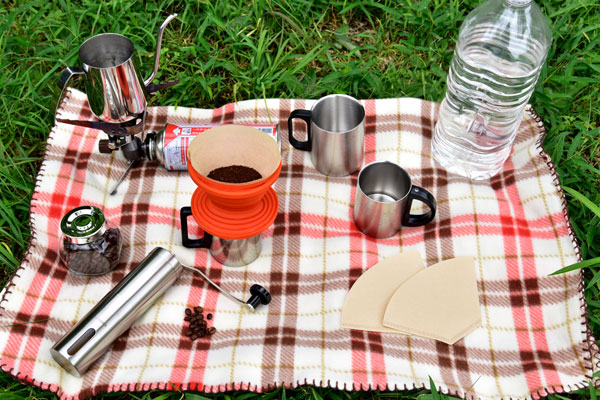 Just spread the small rag and set the gas to stove, your own cafe ready to OPEN!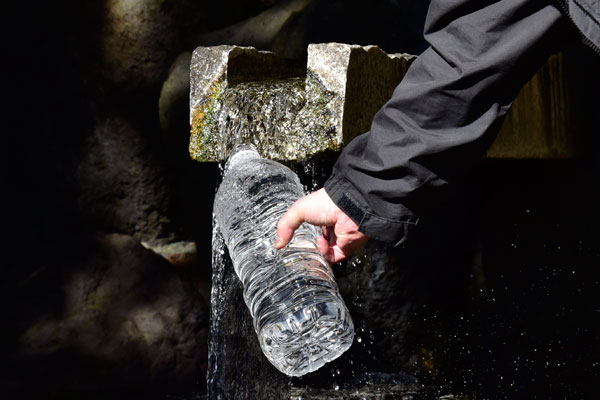 You should to get water in there
Water is the heaviest stuff, so better to get that in there. You can buy big bottle in many convenience store which everywhere in Japan. Even it's possible to buy many vending machine also in Japan.

And also Japan is quite rare country to get drinkable clean water in the world.
You can get drinkable clean water many place, like clear stream, spring water.
It is not difficult to get drinkable clean water in local and make coffee to use it if you research the place before you go visit there.

Note: You must carry bottle for water even you get water in there.
The 'Sport roller classic' can be pack a 2 liters PET bottle with other stuffs.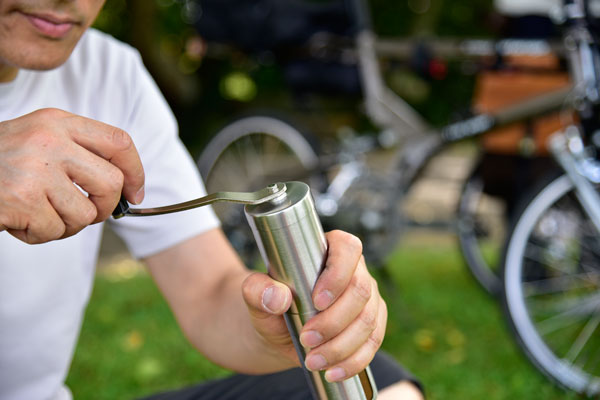 Coffee beans also to get in there
If there is roasted coffee bean shop, you can get coffee bean in there also.
Many roasted coffee bean shops have original local blended coffee, so let's check well before you go, and try it.

The fresh roasted coffee beans also gave you super delicious coffee!


Make clean after coffee brake
After you enjoy your great coffee break, don't forget make clean!
You can carry back the trash like used damp paper filter with coffee beans easily if you bring 'Zip lock' pack from your kitchen to pack in your pannier bag without any problem.